Energy
Beverage Control is now offering a selection of energy drinks that can be used with a bar gun. Instantly save over 50% vs. cans. You can free up shelf space and have no waste!
Blue Lotus Lifestyle Beverage
Jenuine Energy
Turbo Energy Drink
If you are looking for a specific flavor of a product, please ask!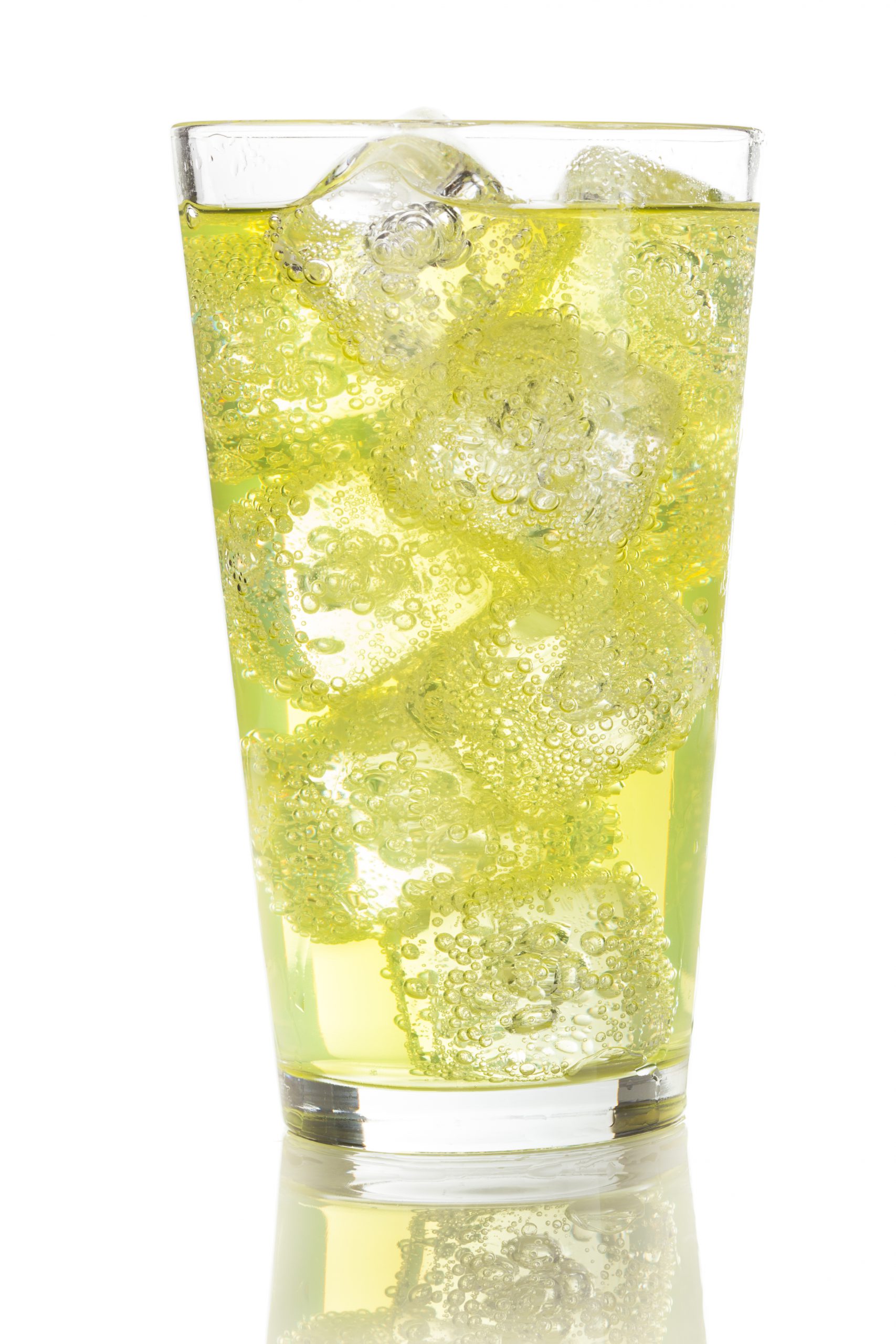 Scroll down for products.
Blue Lotus Lifestyle Beverage
Listen to the radio commercial for the Blue Lotus launch party that we had on November 18, 2011
Contact Us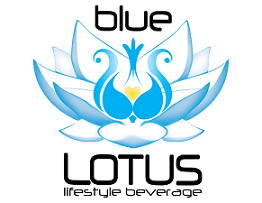 A Bag In Box Energy Drink
First in Atlanta, Athens, and Columbus
To be dispensed at pennies per ounce on bar guns and fountains.
Contact Us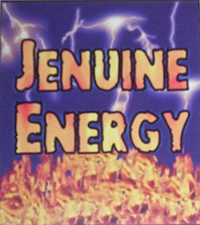 Now Available! Turbo Energy Drink: Bag in a Box
No need to install a separate bar gun!  Turbo Energy hooks into your current soda system.
Contact Us