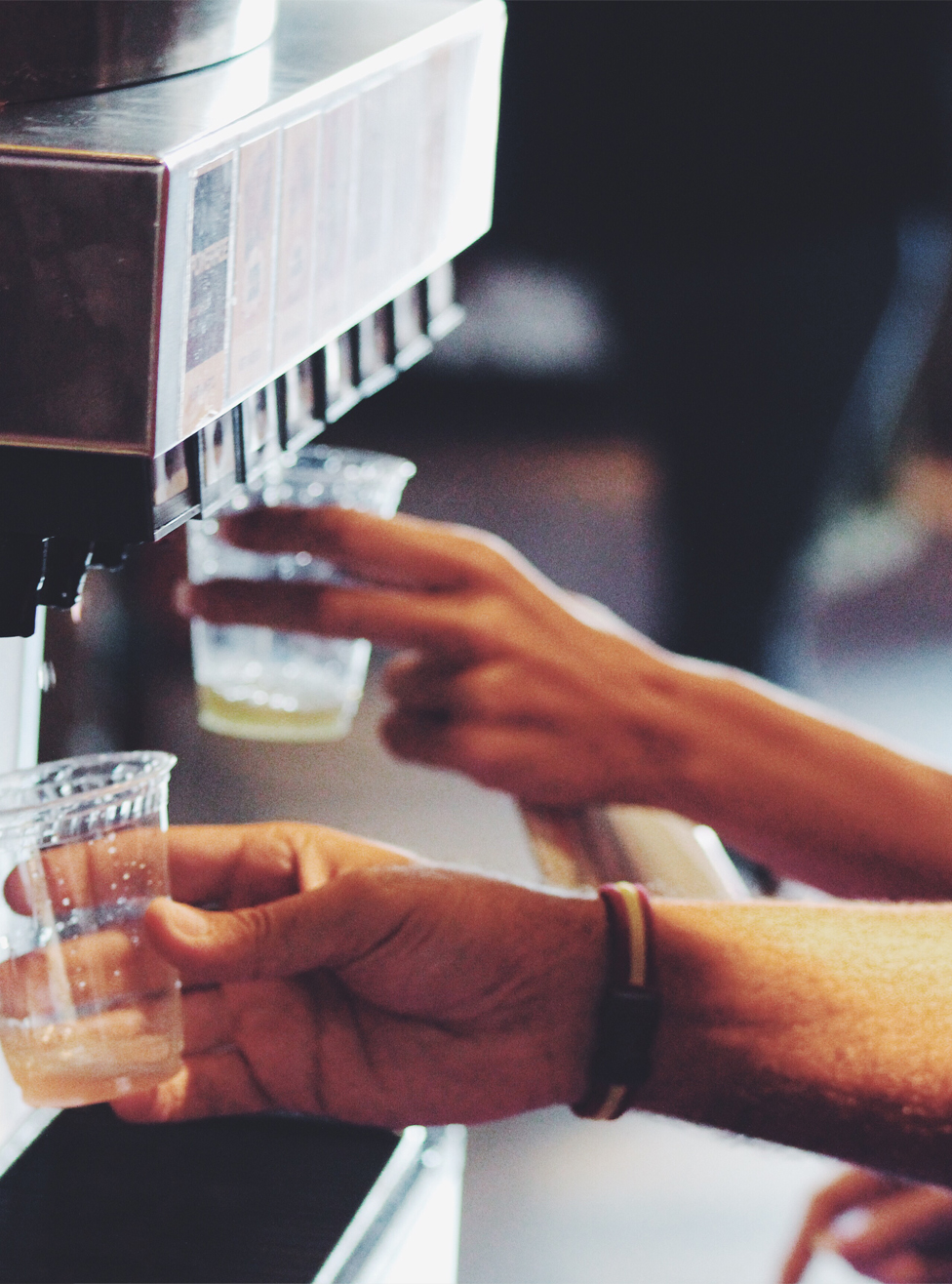 Beverage Control, Inc is a family-owned and operated company. Its roots run deep in the beverage industry. Part of the company dates back to 1906 with the Coca-Cola Bottling Company of Milledgeville, Georgia.
Today we are one of the largest full-service equipment and fountain post-mix companies in the South.
Our customer base consists of nightclubs, taverns, restaurants, country clubs, stadiums, hospitals, or wherever soda and juices are sold.
Beverage Control prides itself as the largest full-service beverage company in the southeast United States. Not only do we install and service beverage dispensing equipment and CO2, but we are also an authorized wholesale distributor of the most recognized brand of soft drinks in the world, Coca-Cola.
Our company also offers cups and lids, tumblers, bomb cups, beer tubes, liquor, and beer controls, frozen drink products and equipment, ice machines, bottle boxes, visual coolers, walk-in coolers, direct draw keg boxes, long draw draft systems, CO2, nitrogen and draft gas.
We welcome you to view our website, look around and enjoy. And of course, feel free to contact us if there is anything we can assist you with.
Proud to be a member of the Georgia Beer Wholesalers Association and International Beverage Dispensing Equipment Association.
See what some of the Beverage Control Technology customers have to say about working with our company.
The Fox Theatre Atlanta
Jeanette Blawn, Food and Beverage Director
The Fox Theatre Atlanta
Galardi South Enterprises
Dennsi Williams, Executive Vice President
Galardi South Enterprises (Atlanta, GA)